Is Your Dog a Candidate for Therapy Work?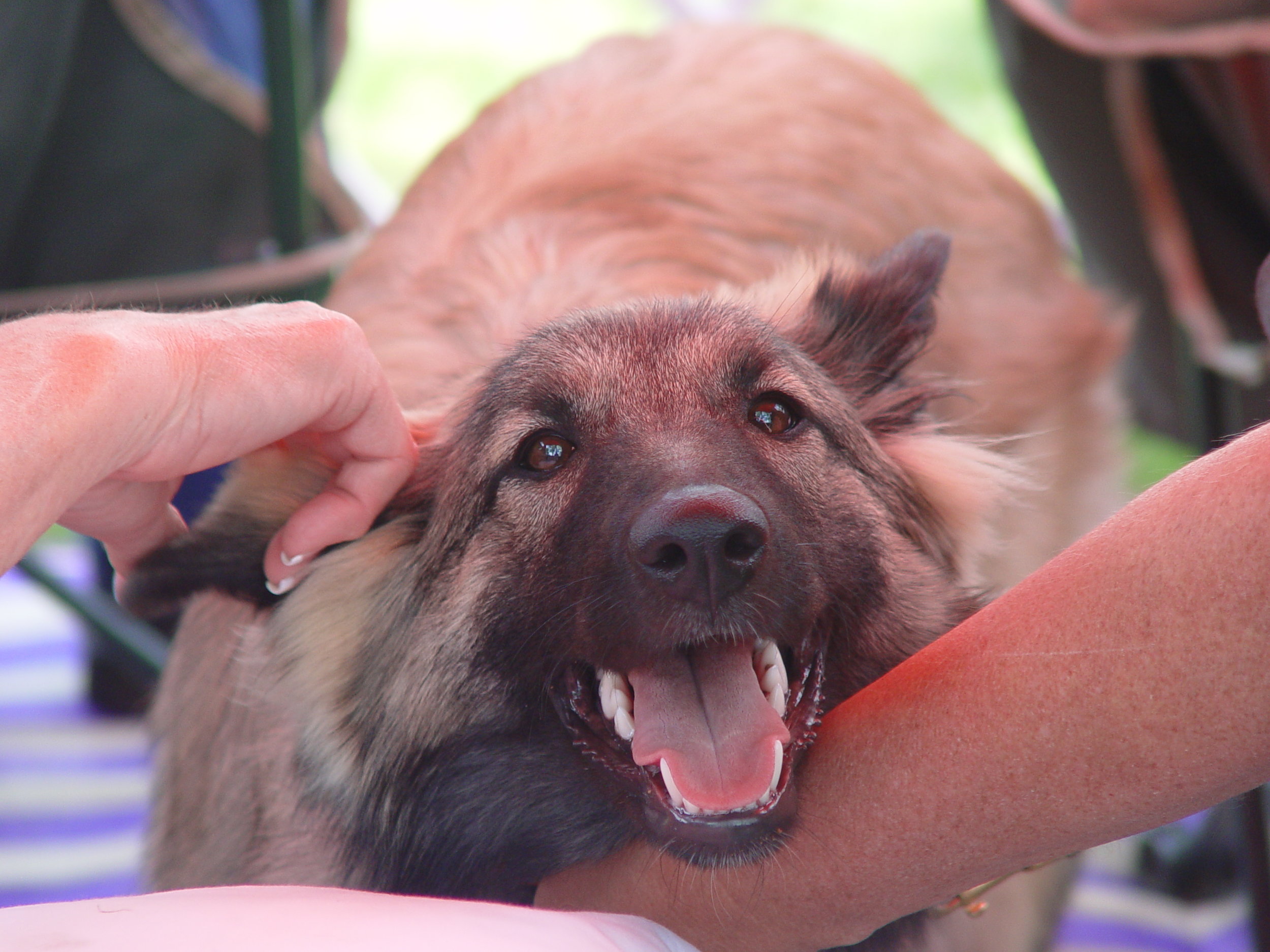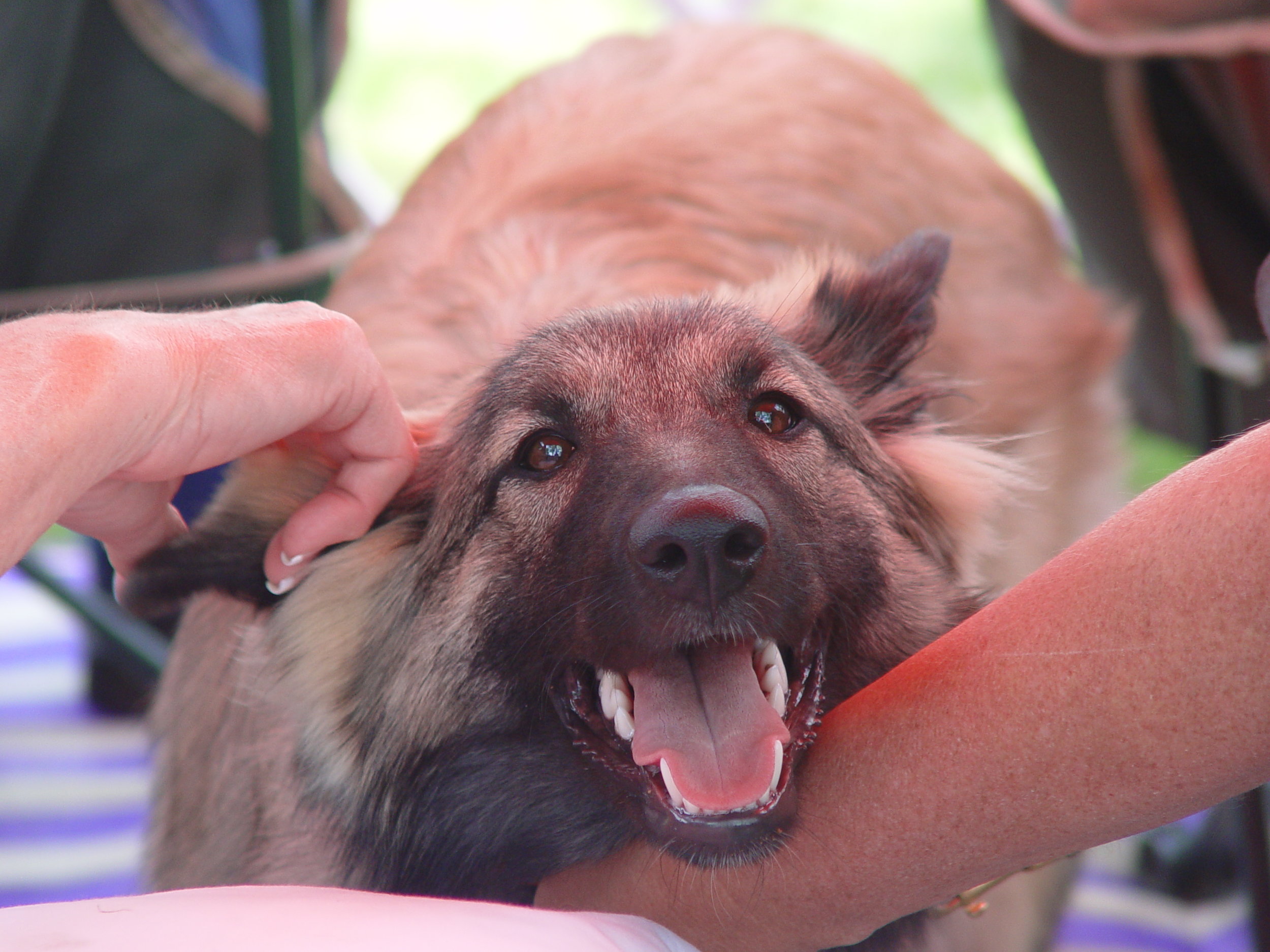 Is Your Dog a Candidate for Therapy Work?
Dates
February 9, 2019
1:00 - 5:00 pm

Location
See Spot Grin
at Hog Dog Productions
470 Ski Lane
Millersville, Maryland
Despite our desire to give back to our community there's a great deal to consider before deciding that a dog is suitable for therapy dog work. It takes a special dog to do it well. Environmental and social confidence are a good start, but what else?
Whether you're thinking about volunteering your dog for therapy work, or already do, our half day presentation will give you plenty to ponder and watch for so that you can make the best decision for your dog.
Limited spots are available to have your dog evaluated. Auditors attend for free. Preregistration is required.
About Cindy Knowlton
As a professional trainer Cindy specializes in developing the human-canine bond, enrichment, and canine temperament. She has been a volunteer with National Capital Therapy Dogs since 2003, visiting multiple facilities with a each of five therapy dogs since that time.
Contact Info
Cindy Knowlton
See Spot Grin
301-873-3041
cindy@seespotgrin.com